Telehealth Counseling Study Shows Value Against In-Person Visits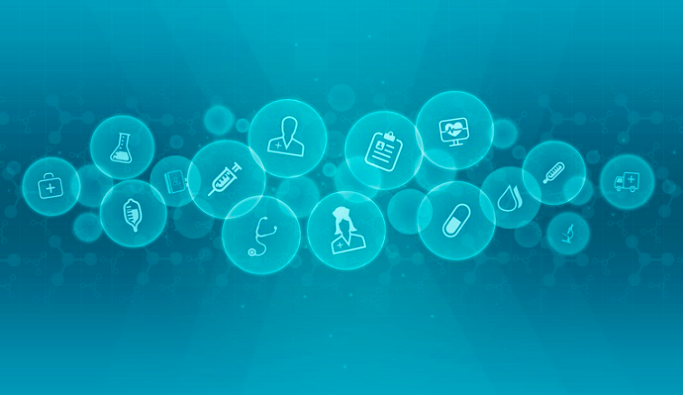 A recent study conducted by four large health systems found that telehealth consults were just as effective as in-person visits for women who'd undergone genetic testing for beast or ovarian cancer.
- A new study is reportedly one of the first to prove that telehealth counseling is just as good as in-person counseling for genetic test results.
While the study, conducted in 2014 by researchers from four major health systems, focused on women who'd undergone genetic testing for predisposition to breast or ovarian cancer, it could pave the way to development of a telehealth protocol for genetic test consults and counseling.
"This is one of the first studies to show comparable outcomes," Marc Schwartz, PhD, of Georgetown University's Lombardi Cancer Center, told MedPage Today following his presentation at the recent American Psychological Association's annual convention. "[A]s testing becomes more popular for other cancers, there's just not enough capacity to see (everyone) in person."
The study, involving researchers from Georgetown, Boston's Dana Farber Cancer Institute, New York's Mount Sinai health system and the University of Vermont, focused on five psychosocial markers: distress, quality of life, knowledge, decisional conflict and satisfaction.
The women in the study who'd received genetic testing for their risk of hereditary breast or ovarian cancer were given telephone consults - "content comparable to in-person genetic counseling," Schwartz said - two weeks, three months and 12 months after the test; their reactions were compared against a base group who'd received in-person counseling. About 670 women were involved in the study.
Schwartz said the result show "clear evidence of non-inferior outcomes" in the women who'd received counseling via telephone, indicating a telehealth platform – telephone or video visit – can be just as good as an in-person visit.
Telehealth gains the advantage over in-person counseling in convenience and cost. Schwartz pointed out an in-person visit averages $114 and takes two to three months to schedule.
While the idea of delivering bad news via telehealth has been a subject of debate in the past, research like that conducted by Schwartz and his partners shows that a carefully controlled telehealth counseling program can deliver positive results to certain populations.
Other projects have shown that telehealth consults and counseling can reduce the workload placed on providers and speed up the time to treatment for patients, potentially leading to improved outcomes.

Source: https://mhealthintelligence.com/news/telehealth-counseling-study-shows-value-against-in-person-visits?elqTrackId=b3d112eed2e745fd83700b5beaabd5b5&elq=28d10ae1ee5a4b7c8ff245a078521709&elqaid=3185&elqat=1&elqCampaignId=2959