SKIP THE WAITING ROOM
Speak to a Doctor 24/7,
Anytime, Anywhere.

LESS THAN $49 PER VISIT
No Monthly Fees.
Same price as a co-pay.
Much less than urgent care.

HOW IT WORKS
U.S. Board certified doctors &
Pediatricians with an average of
15 years of experience.
FEATURED DOCTORS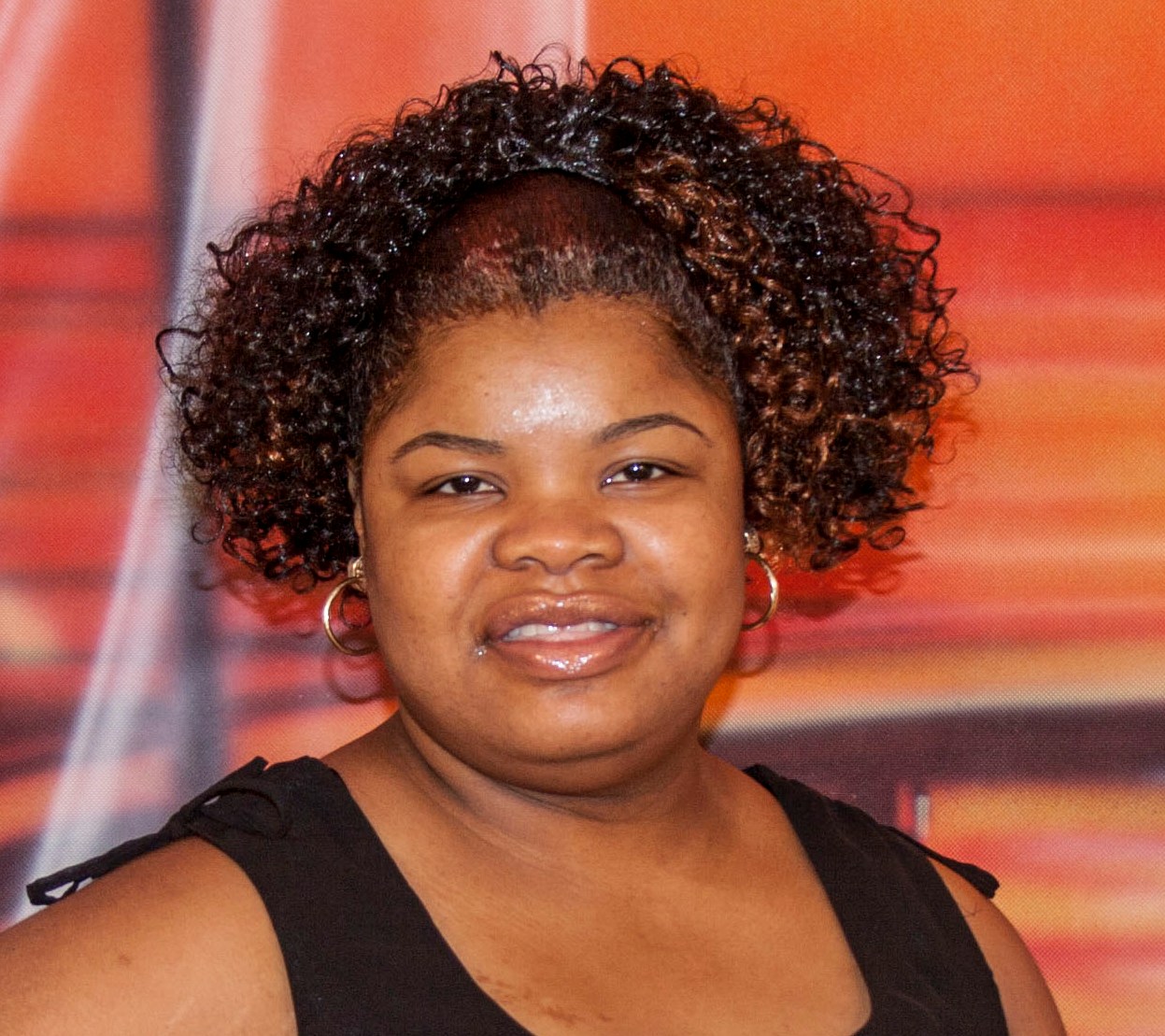 Nurse Practitioner - Psychiatry; Augsburg University, Doctor of Nursing Practice, MS in Mental Health Psychiatric Nursing, State University of New York at Stony... Read More
Location: Georgia, US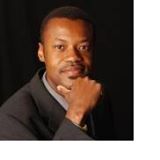 Physical Medicine & Rehabilitation; Pain Medicine/Pain Management, University of Texas Southwestern Medical School and Affiliated Hospitals, State University of New... Read More
Location: Texas, US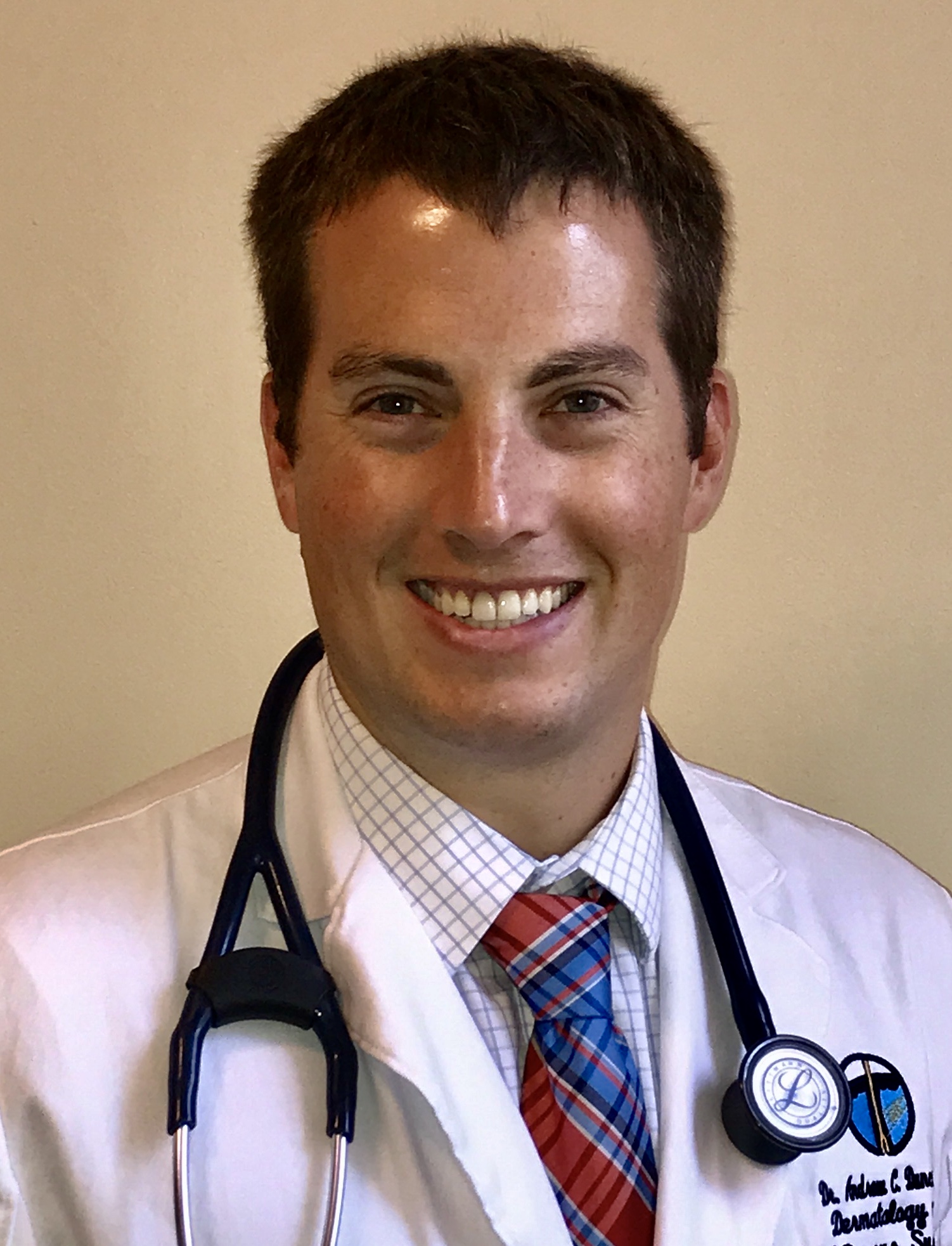 DO, Rocky Vista University, Des Moines University
Location: Florida, US
Patients Treated


817

Btnt5tntntntnynynynbynynyntnynn
I love Drs. On Calls app. Still minor issues but it works great!! Didn't need to leave my home to see a doctor.
Worked perfectly!! It's all that I needed! Thank you Drs. On Calls.