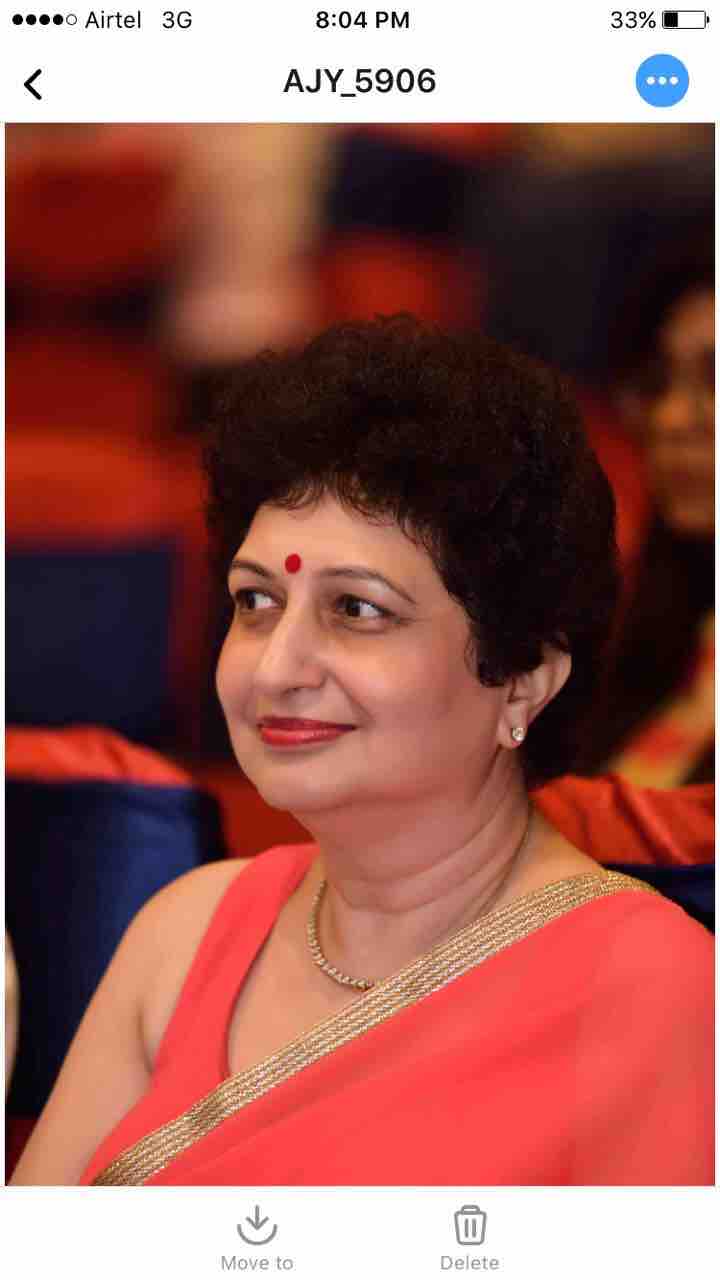 Dr. Vibha Mehta
Qualification: Family Medicine, General Practitioner
Specialization: Family Medicine, General Practitioner
Member ID: 052220-597
Location: Virtual Appointments on DrsOnCalls
SP-15, Maurya Enclave, Pitam Pura Delhi, Delhi, India, 11034
Licensed In: Delhi, Delhi
About Vibha Mehta
Practicing as a family physician in Pitam Pura Delhi. Well known for a compassionate and ethical approach to provide holistic healthcare of high quality to the families - newborns, children, teenagers, women, gentlemen and elders. Practices with modern, updated knowledge and skills using only necessary and appropriate tests and medications. Has a special interest in vaccination, life style education, weight management programme, and psychosocial counseling of adolescents and couples.
Empaneled doctor for several organizations, including University of Delhi, Central School, Pitam Pura, QHMPL and authorized medical examiner for Life Insurance Corporation of India.
Member of the management body of Montfort School for 2 years and Member of the governing body of Kendriya Vidyalaya, Delhi for last 5 years.
Life Member of Indian Medical Association
Experience: 35 years
Specialization

Family Medicine, General Practitioner

Languages Spoken

English, Hindi, Punjabi.

Experience