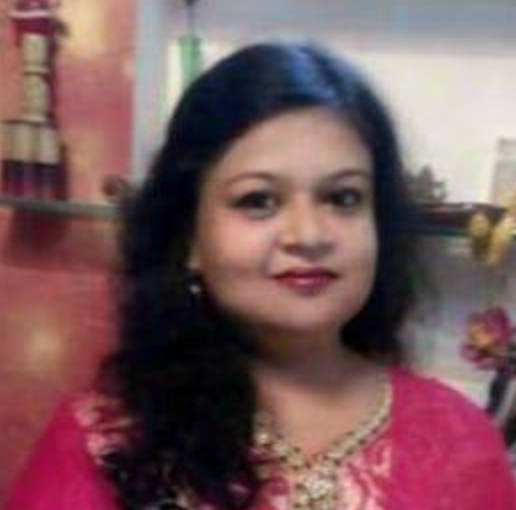 Dr. Ruchita Chandra
Qualification: Homeopathy, Nutritionist
Specialization: Homeopathy, Nutrition
Member ID: CHA042920-195
Location:
Dr. Ruchita Chandra, Homoeopath, Nutritionist/ Diet planner, practising many years in Mumbai. I have treated many chronic and acute diseases.
ENT, Headache, Joints Pain, Female diseases, Male diseases, Skin diseases, Stomach diseases, Respiratory diseases, General diseases.
Doing Diet Consultation and diet planning for weight loss, weight gain, diabetes, liver problems, kidney problems, heart problems, pregnancy, lactation, thyroid, body building. Diet Chart consists of PROTEIN, CARBS, FATS in proportionate form with CALCULATED CALORIES and MAINTAINED METABOLISM to achieve your GOALS IN HEALTHY MANNER.

DIET CHARTS :
Atkins Diet, Detox Diet, GM Diet, Gluten free Diet, High Fiber Protein Diet, Keto Diet, Paleo Diet, Vegan Diet.
Specialization

Homeopathy, Nutrition

Languages Spoken

English, Hindi, Marathi.

Experience