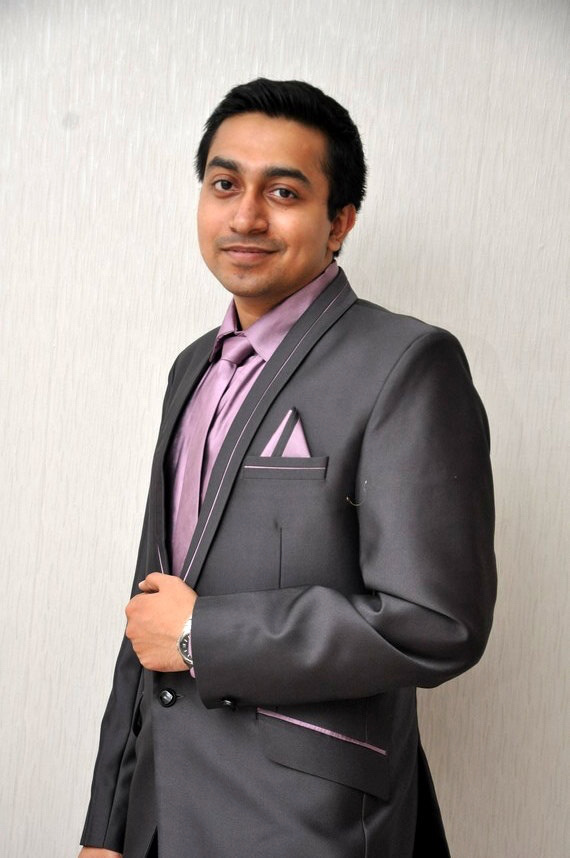 Dr. Nikhil Aggarwal
Qualification: MBBS
Specialization: General Practitioner
Member ID: AGG071620-745
Location: Virtual Appointments on DrsOnCalls
Licensed In: Delhi
About Nikhil Aggarwal
I pride myself in attending local and statewide seminars to stay current with the latest techniques, and treatment planning.
I had done M.B.B.S. from Subharti Medical College, Meerut. I have worked in Hindu Rao Hospital (North MCD), Malka Ganj, Delhi and in the Department of Diabetes, Endocrinology & Thyroid centre at Guru Tegh Bahadur (GTB) Hospital (Govt. of NCT Delhi), Dilshad Garden, Delhi.
I have gained good clinical experience during my tenure catering to 500+ patients per day with special endocrine clinics for short stature, acromegaly, hirsutism & other endocrine diseases. I also acquired expertise in managing all types of Diabetes related cases, including Diabetic Emergencies (Diabetic Ketoacidosis) & effectively treating all Diabetic patients on In-patient & Out-Patient basis , by promptly addressing the associated risk factors such as hypertension, dyslipidaemia, obesity, etc .
A good clinical exposure helped me master the skills for treatment & prevention of Diabetic Foot ulcers/ infections and other Diabetic complications (Diabetic Nephropathy, Neuropathy, Retinopathy & Coronary Artery Disease in Diabetics, etc). IPD helped me to become well versed with the recent advances in Diabetes like, Insulin Pump (CSII) & continuous Glucose Monitoring System (C.G.M.S.).
Specialization

General Practitioner

Languages Spoken

English, Hindi, Punjabi.

Experience