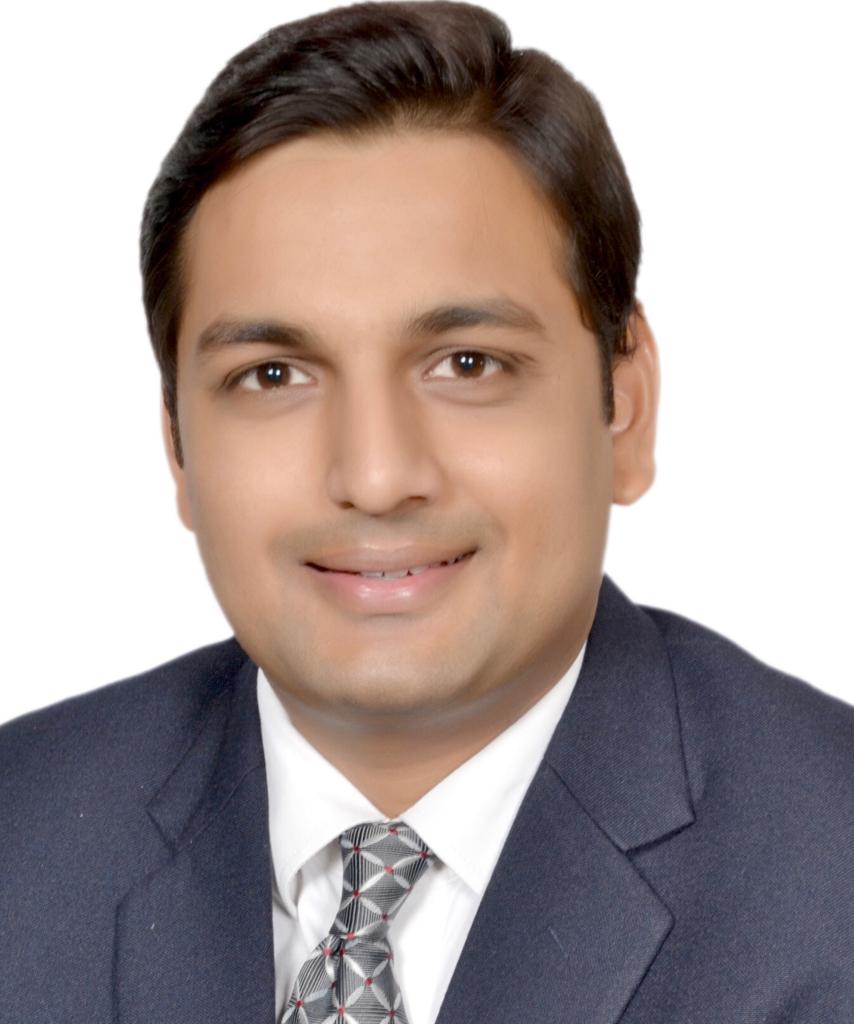 Dr. Kitesh Jain
Qualification: Dentistry, Orthodontist
Specialization: Dentistry, Orthodontist
Member ID: JAI040520-806
Location: Virtual Appointments on DrsOnCalls
Licensed In: Maharashtra, Maharashtra
About Kitesh Jain
Dr Kitesh Jain is awarded with "CONSULTANT ORTHODONTIST (Specialist Dentist )OF YEAR" for 2016 and 2017 across India at Indian Health Professional awards2016 and National Famdent Awards 2017.
Dr Kitesh is extensively trained in surgical orthodontics and esthetics. His areas of expertise include invisible braces including ligual orthodontics and aligners, Orthognathic cases, Orthodontic rehabilitation of cleft lip and palate, Craniofacial cases , Smile Makeover and Cosmetics, Orofacial and dental pain management.
He is licenced Doctor for providing Invisalign treatment in India (clear replacement for braces).
Specialization

Dentistry, Orthodontist

Languages Spoken

English.

Experience