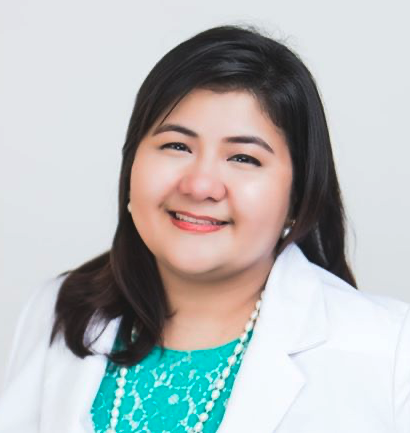 Dr. Andrea Carag
Qualification: Pediatrician
Specialization: Pediatrician
Member ID: CAR032522-
Location: Virtual Appointments on DrsOnCalls
Company Name: ACJMB Pediatric Clinic New York, New York, United States, 48019
Licensed In:
About Andrea Carag
Andrea R. Carag MD, DPPS, board certified pediatrician, graduated from the pediatrics residency training program at the University of the Philippines - Philippine General Hospital (UP-PGH). Currently practicing in Paranaque at ACJMB Pediatric Clinic and is a visiting consultant at Parañaque Doctors Hospital. Co-founder of The Parenting Collective, parent-professionals that provide practical and evidence-based advice to fellow parents.
Specialization

Pediatrician

Languages Spoken

English, Tagalog.

Experience