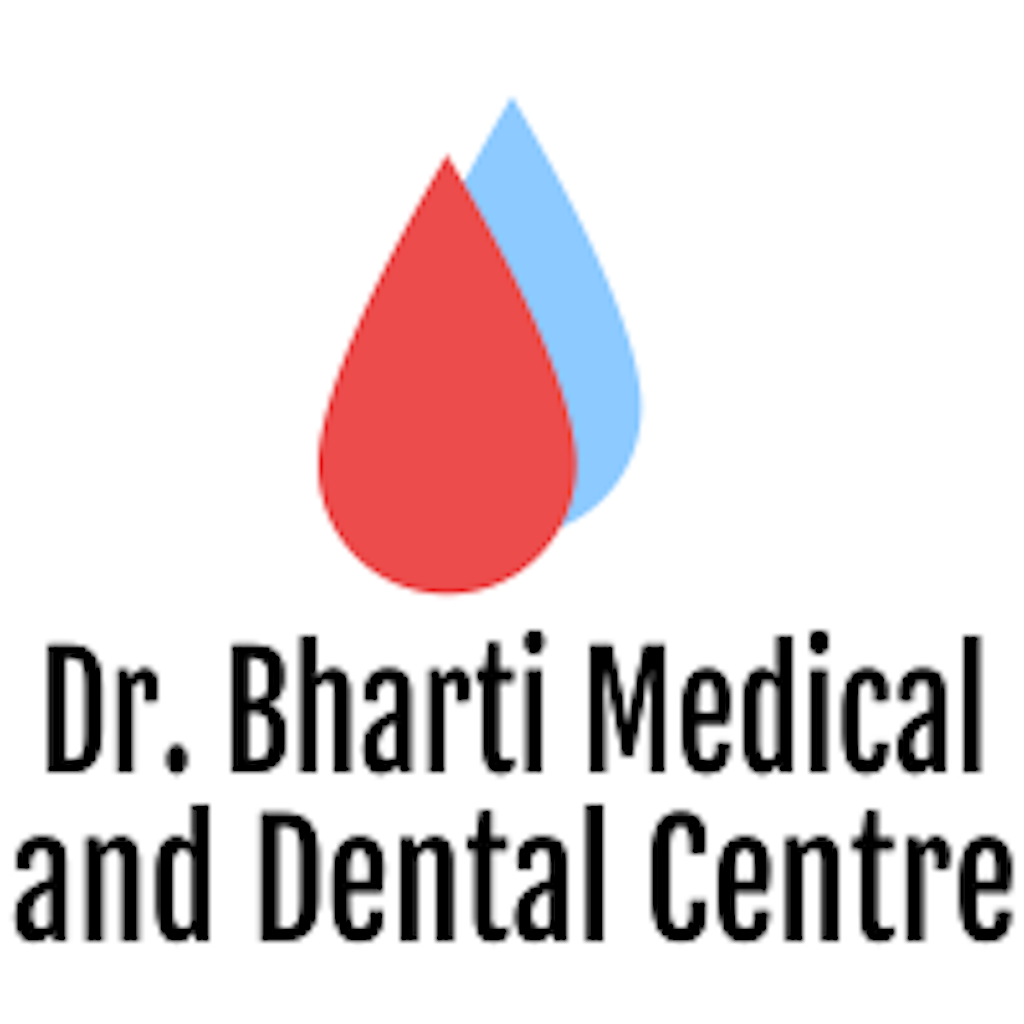 Dr. Bharti Medical and Dental Centre
Specialization: Family Medicine, General Practitioner
Member ID: BHA012022-006
Location: Virtual Appointments on DrsOnCalls
Dr Bharti Medical and Dental Centre B 29-30, Hari Nagar
Address: B 29-30, First floor, Hari Nagar, New Delhi New Delhi, India
About
In the year 1981 it started as a Dr. Bharti Clinic And Pathological Lab at B-30, Hari Nagar, New Delhi 110064.
After a successful run for 3 years it progressed to Dr. Bharti Nursing Home And Pathological Lab in 1984. Nursing Home in Hari Nagar provided all necessary facilities at affordable price.
Last Year in 2019 it was decided to convert Dr, Bharti Nursing Home to Dr. Bharti Medical And Dental Centre as health factors prevailed and it was not possible to run Nursing Home.
Dr. Bharti Medical And Dental Centre serves with compassion and sensitivity to the individual needs of the patients and their families. The team of experienced and dedicated doctors and well trained Clinic staff to provides the best possible healthcare services.
Dr. Bharti Medical And Dental Centre provides quality medical care at affordable prices to the patients living both in and outside Delhi-NCR region. The Clinic has experienced, dedicated and caring man power to provide best medical care.
Clinic provides Consultation services in the departments of Medicine, Gynaecology, Obstetrics, Dental Care and Neurology, Gastroenterology and Dietetics.
Dental Care includes specialized Children Dentistry, General Dentistry, Braces and Wires, Root Canal Treatment, Cosmetic Dentistry, Missing Teeth, Dental Implants, Dental Bridges, Smile Designing, Preventive Dental Care, Dental Education, Pre-wedding Dental Designing.
Clinic has a day care facility for day cases, first-aid facilities, vitals and B.P recording, injection administration and blood collection.
Affordable Laboratory Investigations are also available, We lay great emphasis on the quality and time devoted to attending to each patient at our clinic. We specialize in providing, health care checkups, health education and preventive health care programmes in schools and corporate firms. Moreover, apart from above services, the Clinic also provides Second Opinion about ongoing treatment which is very important in present times. Patients come from all over areas to take "Second Opinion".
In effort to provide continuous quality care our clinic's core objective is to "Keep You Healthy"