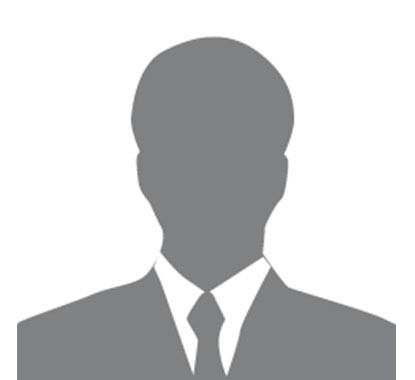 Dr. Sidhanta Bhargawa
Qualification: M.D. Physician
Specialization: General Physician
Member ID: BHA012722-
Location: Virtual Appointments on DrsOnCalls
Company Name: Dr.SIDHANTS CLINIC New York, New York, United States, 48019
Licensed In:
About Sidhanta Bhargawa
Dr.Sidhant Bhargawa is board certified in General Medicine. He has interest and experience in all aspects of medical care and sees patients of all ages. Dr. Bhargawa is particularly interested in helping patients maintain good health and the prevention of medical problems through the promotion of healthy lifestyle choices such as exercise and healthy eating.
Dr. Bhargawa has extensive experience in hospital, telemedicine, Clinical Second Opinion, clinical research, Remote offshore, and Remote Onshore sites. Strong background working with international and low-income populations.
He has a leading-edge, proven approach for treating the underlying causes of both physical and psychological conditions with both natural remedies and medication when necessary to get results for his patients.
For fun and fitness, Dr. Bhargawa swims and works out daily also promotes general well-being in individuals. According to him "

A fit body, a calm mind, a house full of love. These things cannot be bought – they must be earned."
Specialization

General Physician

Languages Spoken

English, Hindi.

Experience