HOW IT WORKS
Touch a button, talk to a doctor – choose your city and set your location. You'll find a doctor, their background and ratings.
With Drs.On Call, we put our patients first. We are available to speak with you 24/7. Call a doctor any time of day and day of the year.
You rate, we listen – rate your doctor about his/her service. Your feedback help us make every call a 5 star experience.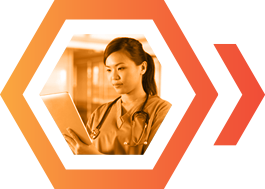 Step 2
SEARCH FOR THE TYPE OF DOCTORS YOU WANT TO HAVE CONSULTATION WITH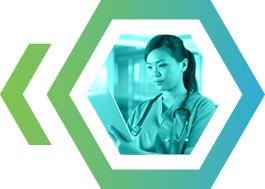 Step 3
BOOK AN APPOINTMENT OR MAKE A QUICK CALL