HOW IT WORKS
See. Call. Text a doctor 24x7
With Drs. on Calls, we put patients first. We are available to speak with you 24 hours a day, 7 days a week. Call a doctor anytime,
anywhere you are. Rate your doctor, we'll listen. Your feedback helps us make every call a 5-star experience.
Instructions for use
Please log in at least 15 minutes before appointment.
CHECK INTERNET SIGNALS
It is recommended to connect via wifi or internet. The house can receive the signal faster for clarity of picture while consulting.
HEADPHONES
To help cut noise and noise. It also makes talking to the doctor more personal.
WAIT WITH CALM
The doctor may still be with another patient. The doctor will be with you shortly.
15 minutes; one-on-one time with the doctor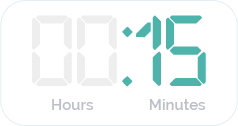 Drs. on Calls visit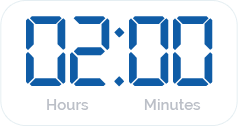 Clinic visit
60 minutes driving in traffic to the clinic

60 minutes in waiting room

ONLY 5 minutes to see face to face with the doctor
ADVANTAGES OF USING DRS. ON CALLS
24/7 Doctors
We are just a call or a click away. Connect with a doctor anytime, anywhere.
Texting
Ask questions to your doctor via app or web wherever you are.
Convenience
Medical advice and prescriptions when you need them. No more driving. No more waiting. You can even have your prescriptions delivered to you.
Affordability
You save at least 65% with Drs. On Calls than your normal visit at a clinic.
Automated booking and Reminder
You pick the time you want and be reminded via text and email for your appointment.
Confidentiality
Store your x-rays, MRIs, images and other records on our secure, HIPAA-compliant, highly encrypted system.
One on One Time with the Doctor
Take advantage of a full 15-minute one-on-one with a doctor.